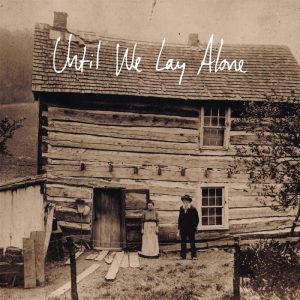 Shoes – Zach Stock • Until We Lay Alone (Augie Fairchild, cello)
https://zachstock.bandcamp.com/
---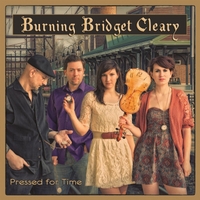 Stor Mo Chroi / Eddie Kelly's – Burning Bridget Cleary • Pressed for Time (Augie Fairchild, flute)
http://www.cdbaby.com/cd/burningbridgetcleary
---
Reels: Providence / Sligo Maid / Blackberry Blossom
Three reels that I learned a few years ago from my flute teacher, Laura Byrne.  Still some of my favorites!
---
Jigs: Bohola / Old Joe's
Two more old favorites.  I learned the Bohola jig from a recording of the band of the same name.  The second jig comes from the playing of Paul McGrattan.
---
Sonata in C Major – Rondo grazioso • J.B. Breval
This is the first multi-movement piece my students learn, as well of one of their early introductions to Baroque ornamentation.