Augie Fairchild has been teaching private music lessons for over ten years. He teaches private cello and Irish flute lessons at his studio in Charlottesville, as well as at the Center For Creative Arts in Glen Allen. He also teaches group classes and co-directs the Trad Ensemble at the Blue Ridge Irish Music School.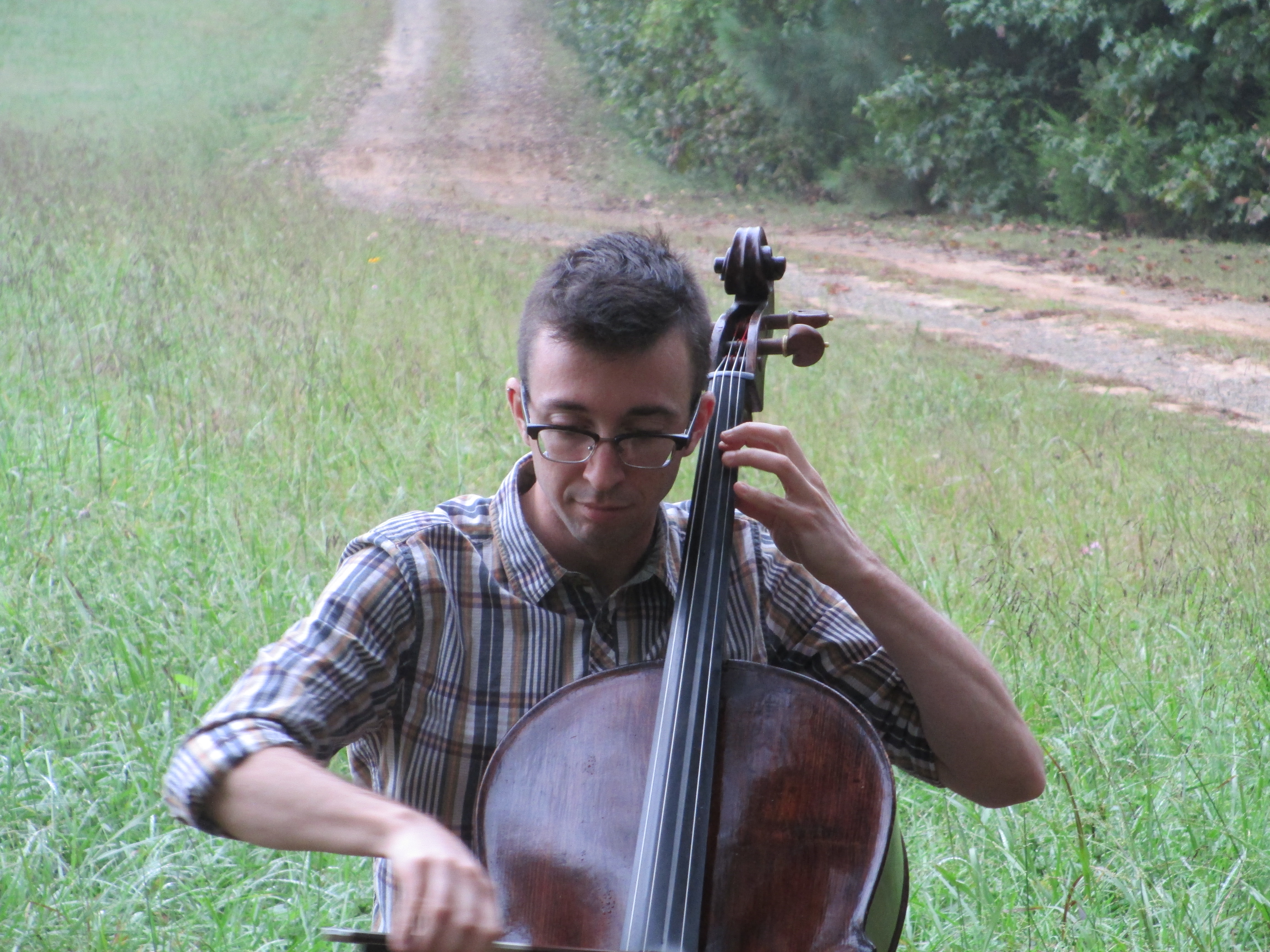 Cello
Augie has been playing the cello for over 20 years. His teachers include Audrey Simons of Moravian College and Linda Jennings of Indiana University of Pennsylvania. He has played with the Indiana University of Pennsylvania university orchestra, the Main Line Symphony, and the Richmond Philharmonic.  He currently plays with the Richmond Cello Orchestra and the Blue Ridge Chamber Orchestra.
Augie's approach to teaching is based on the techniques of Phyllis Young, professor emeritus of string pedagogy at the University of Texas and author of Playing the String Game: Strategies for teaching cello and strings. Ms. Young helps students find the joy in making music by taking movements and ways of thinking that come naturally to them, and applying them to the cello. Augie helps students learn the technique required to make music that is both beautiful and expressive, while fostering a supportive, relaxed learning environment.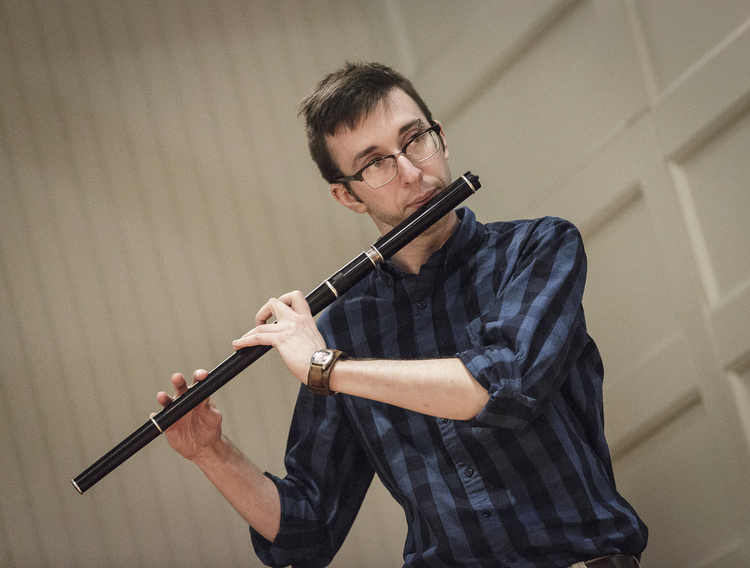 Irish flute and whistle
Augie has been playing Irish flute and whistle for 15 years. He has studied flute and whistle with Baltimore-based musicians Frank Claudy and Laura Byrne. He regularly leads the Tuesday night session at the Tin Whistle Pub in Charlottesville, and has previously led sessions in Philadelphia and Indiana, Pennsylvania.
Augie focuses on learning intuitively and by ear. He takes pride in helping musicians who are "stuck in the page" learn to play without sheet music and attain an authentic traditional sound.